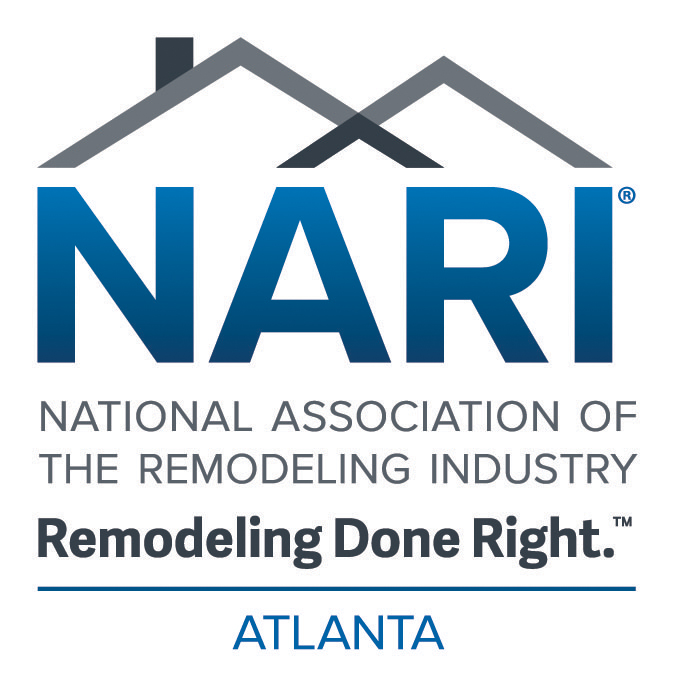 NARI Certification
"NARI certification of professional remodeling contractors serves as the association's recognition of remodeling professionals who have met stringent criteria for experience and pledged a commitment to high standards of practice and NARI's Code of Ethics."
Once awarded their certification, NARI certified remodeling professionals must meet annual recertification requirements involving continuing education and participation in industry related programs.
Tow Dwyer was one of the first remodelers to earn the CR designation and has maintained it since 1991 by using the required annual training to keep his skills and his crew's skills sharp.
He has since obtained UDCP(Universal Design Certified Professional) and MCR(Master Certified Remodeler) designations as well as being a Certified Earthcraft Builder and Remodeler and is Certified in Lead Safe Work Practices.
---
Beware of a contractor that dismisses new materials, techniques or building methods with the phrase, "We've always done it this way". The home remodeling industry is fast becoming very high tech, eco-friendly and more efficient. Methods and materials that were industry norms just a few years ago have now been replaced with more effective alternatives and your contractor should be well educated on them.
This is not something you pick up from a magazine article. These best practices must be taught, practiced and learned by a professional crew before they apply them to your project.
Evidence of ongoing training provides the client with assurances that their project will not be providing on-the-job training for the home remodeler's employees.
---
NARI Certification Programs Promote High Standards of Practice
NARI certification of professional remodeling contractors serves as the association's recognition of remodeling professionals who have met stringent criteria for experience and pledged a commitment to high standards of practice and NARI's Code of Ethics.
Homeowners can have confidence and security knowing that the NARI certified remodeling contractor they hire has:
Received an extensive review by the NARI Certification Board by providing an outline detailing their hands-on experience, industry training, involvement in continuing education, technical skills, practices in business management, as well as association and community service.
Committed themselves to intensive study on a broad range of critical industry issues. Most certification candidates participate in a formal study group and spend eight to twelve weeks studying in preparation for a one day written exam.
Successfully completed a comprehensive written examination covering critical subject areas such as sound business management practices, knowledge of building codes and construction law, plans and specification, proper and safe use of tools and equipment, safety, standards of practice, math, and several special skill areas.
We have successfully completed over 400 extensive remodeling projects including additions, kitchens, baths, whole house remodels and more in the past 40 years alone. Our NARI training and on-the-job experiences have taught us what works and what won't work.
There will always be challenges in individual projects and all of the training and experience helps us understand how to overcome them. Less experienced remodeling companies will be getting on-the-job training at your expense and that can lead to a bad experience.
Serving:
Dunwoody, Sandy Springs, Brookhaven, Buckhead, Atlanta, Roswell, Decatur, Vinings, East Cobb, Alpharetta, Duluth, Johns Creek, Peachtree Corners, Chamblee, Doraville, Norcross, and Tucker.