The unfinished basement.
What to do with it? Basements can be a daunting remodel, mostly due to the endless options. If you are looking at your basement wondering how to utilize it in a creative way, you may want to consider a family game room. Here are some creative options.
Fun With Friends
A pool table is always a fun feature, especially when you enjoy entertaining. Some fun additions are items such as arcade games, poker table,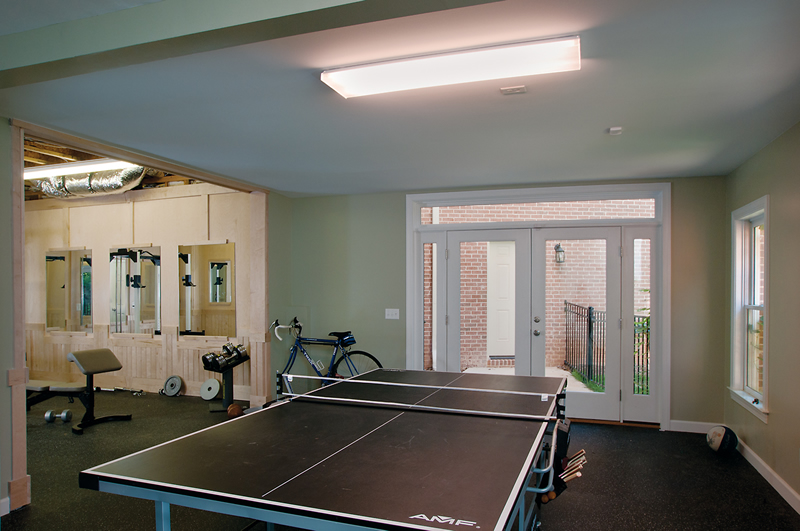 darts, shuffleboard, ski ball, or other games to keep players of all ages involved.
A Gaming Sanctuary
If video games are big in your house, consider a dedicated gaming space complete with gaming recliners, a large projection screen (or several). If not everyone loves to game, consider making this space convertible to a movie room.
For the Sports Enthusiast
Why go to the game when you could be immersed into the sports fanatic experience from your own home? Consider adding a wet bar, TVs, and built-ins to showcase sports memorabilia and create the perfect game-time atmosphere.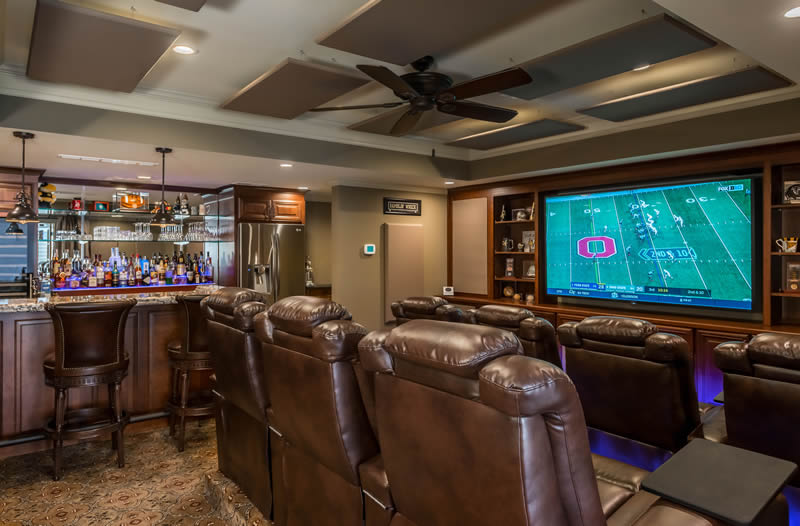 For the Artist at Home
Whether for kids, mom, or the whole family, basements can make great studio spaces. From music rooms, to crafting areas, to painting nooks, to special built-ins for linens and fabrics, having a dedicated space to create is a great alternative to the common game room.
Don't Have a Basement?
Try the attic. Attics make really great spaces for creativity. Use that space for a themed game room or a fun environment for the kids. From a golf theme to the Beatles, to the jungle or color-blocking, attic spaces are a great opportunity to create a getaway that is right for you.