With spring on the horizon, many homeowners are ready to shake off cabin fever with a couple of renovations to jazz up their home. Are you looking for a remodel that will spruce up your home for a brighter living space? Maybe you are looking to upgrade the resale value of your house. Try considering these home upgrades which are perfect to tackle this spring.
Deck and Porch Additions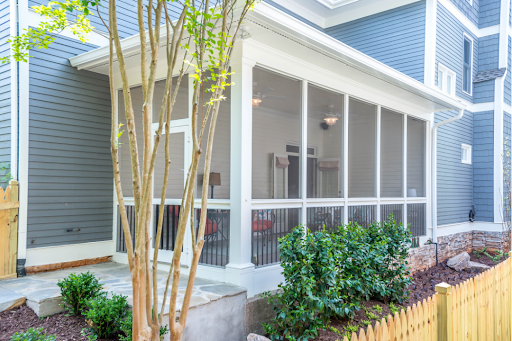 With the change in the season warmer weather and longer days are here. Not only is adding a custom deck or porch an investment into the resale value of your house, it is also an investment in your quality of life as long as you reside in the home. With many party and entertaining opportunities between now and the fall, these additions open your home with a great new space to enjoy the weather with friends and family. If you're not the entertaining type, there's no need to worry. There's no better way to unwind from a long day than lounging on your private porch, enjoying the newly warm air alone or spending some quality time with your spouse. Starting this project now means you can reap the rewards of your remodel year over year.
Pro Tip: Consider adding an outdoor fireplace or screening in your porch so you can enjoy even as the weather gets colder again.
Upgrading or Installing Wood Floors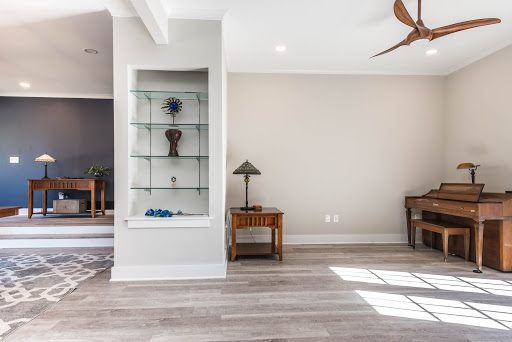 Times are changing and everyone is striving for "the modern look."
A great way to do this is by installing hardwoods or refinishing existing floors for a more contemporary finish.
upgrade has a reputation of kicking up a lot of dust and debris that can be alleviated by having your windows open, which is why this renovation is perfect for spring.
Kitchen Remodels
A great way to utilize the long days and good weather is by finally starting the kitchen remodel you've been dreaming of.
When done properly, this kind of remodel can breathe new life into your home and offer a great return on your investment.
Similarly to flooring remodels, kitchen remodels can get dusty so spring is the best time to renovate, when you can keep the windows open while still maintaining comfortable conditions inside your home.
Room Additions
Whether you've got college students coming home for the summer or parents coming to spend the warmer time with their grandkids a great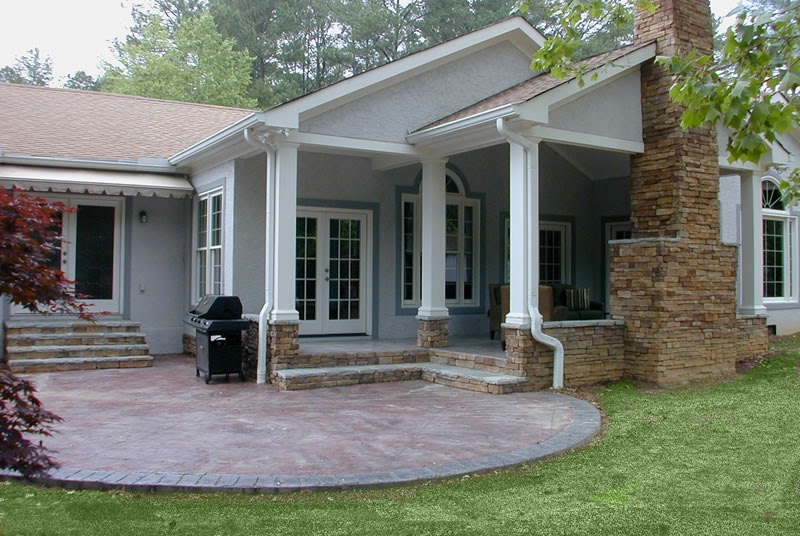 solution to multi-generational living is by having room additions. While adding onto your home is no simple task, it's best to do so in the spring for many reasons.
Knocking down walls leaves your home vulnerable to the outside elements and you don't have to be a contractor to realize that you want to do this while the weather is warm. Plus, if the job runs long, you won't feel pressured by the chill of winter breathing down your neck.
And with the celebratory opportunities that the summer brings, more space in your home gives you the space to entertain more guests.
We hope you consider these few spring renovation ideas to give your home the upgrade it deserves. To discuss more remodeling projects you might be interested in calling Harbour Towne Construction at (770) 455-1930.